Exhibitions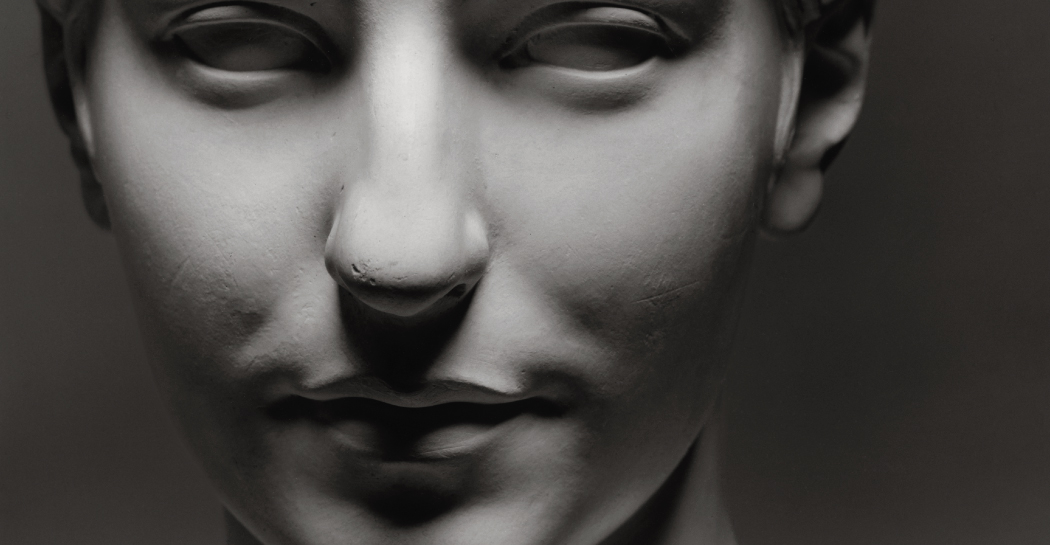 28 June 2023 - 07 January 2024
The exhibition presents twenty-five plaster portraits by Pietro Tenerani, one of the most important Italian sculptors of the 19th century, revisited by Luigi Spina, a great interpreter of contemporary art photography.
16 September 2022 - 17 March 2024
The Museo di Roma is hosting a series of exhibitions dedicated to the discovery of phenomena and authors of 21st century Italian art.
There are no planned exhibitions.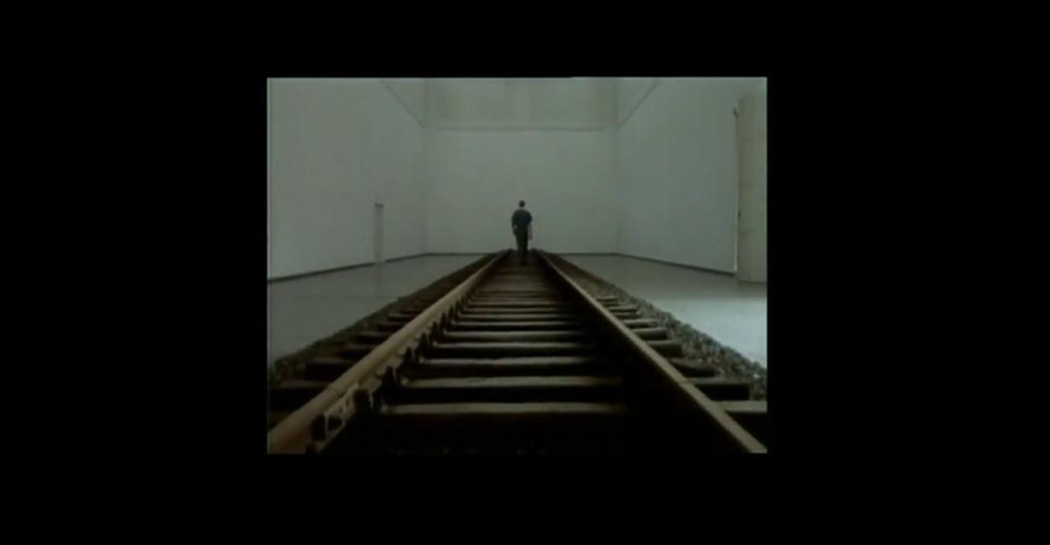 18 January - 12 February 2023
Video as part of the Zakhor/Ricorda project.